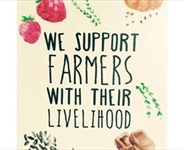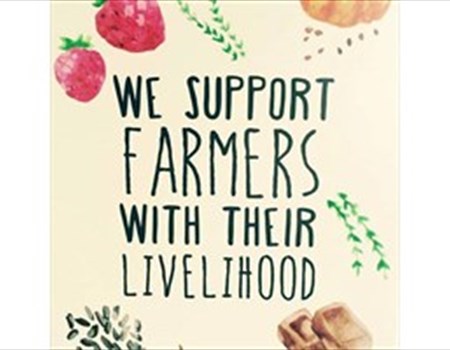 Shop online through our Buying Pages with us any time between Friday 6 PM to Monday at Midnight. Orders are delivered fresh, straight from the farms the following Thursday afternoon at one of our 20 convenient area pickup locations.

Our producers share in the delivery process, so we are able to keep delivery costs down to a minimum, meaning more money goes back to the producers.

There is no minimum order and you are not required to order each week.

Use Code "One_Month_Free" to get a Free 30 Day Trial!

Support Your Community and Join Today! read more...